… come on in and sit down.
Let's have a chat and set the expectation for the year, shall we?
How many of us have had the conversation with ourselves that we can't heap too much expectation on ourselves for this year based on the shit show the last two were? I can imagine it's a few of us. However, I'm starting the year with some positivity and I'm not talking about that toxic positivity shit but more giving myself some simple things I'd like to achieve this year.
Usually I do this goals setting schtick on my birthday but the end of 2022 was a doozy. I have been suffering burnout. Complete, exhausting, unadulterated burn out of the variety that sees you rolling out of bed full of anxiety and doom and gloom, masking over the crumbling with a smile, all the while shouting into the ether because you're hitting rock bottom, and then rolling off the work computer onto the sofa and doing nothing and I mean…NOTHING. This wasn't depression, this was just being devoid of any energy to do the fun things, usually because my 8hr day had turned into a 10+ hr day.
I try not to complain because I have a job but what I had lost was the work/life balance and I needed a break to get that back. so for December I had been signed off work to rediscover the joy in life. I spent much of the month in my vocal booth singing covers and practicing voice over stuffs. I am feeling a metric tonne better and I have things put in place to help even out the stresses somewhat but, goodness me, I never want to feel like that again.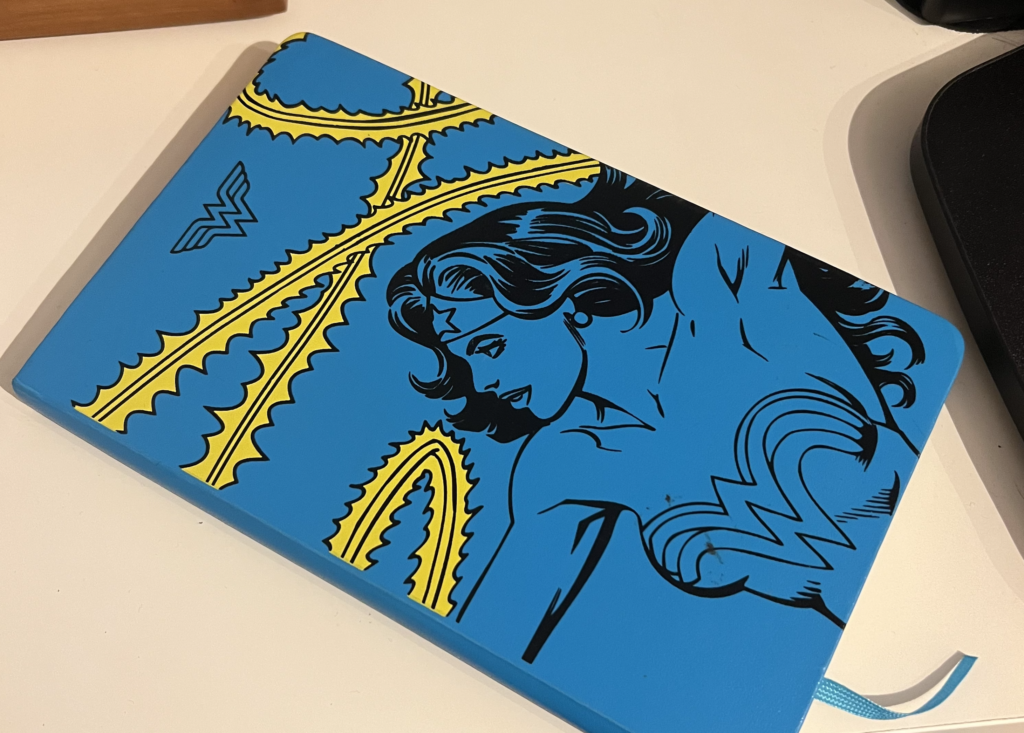 So now the New Year has rolled around and, looking at my journal that I have not kept updated at all, I haven't made any goals for the last 2 years. Well, that's unlike me. So, dear reader, here are the things I'd like to achieve this year.
My 2023 Goals (to start)
These are my starting goals for 2023. I reserve the right to change them, add to them and subtract any that aren't working for me right now.
I bought a Killstar dress a size too small – deliberately. I'd like to comfortable wear that for a gig in March (this brings with it the bonus side effect of my larp kit being looser and fitting properly again)

To do this, I will

be more mindful of my eating habits
aim to gym in some fashion 3 times a week

Finish writing the album and be in the recording studio by the end of the year, with the band
Read a book a month – it's been ages since I last finished a book and I have 5 on the go at the moment which is silly
Get at least 5 credits (paid or unpaid) on the VO CV by end of June, with a view to add a few more by the end of the year. Doesn't seem much I know but I'm trying to be pragmatic.
Continue putting out covers – one a month
Continue putting out VO examples – one a month
Complete the Commercial VO course with my coach
Have a spa day or days at leat twice in the year
Do a marketing course of some description (this needs a little researching)
Finally decorate the spare bedroom/library/music room
That's it – nothing too huge or over the top. Just some simple, very achievable goals.
What about you, dear reader, what are your achievable goals for the year? Do you make a list or do you just see what happens and maybe have a single goal a month? I'd be interested to hear what you do. And if you don't do goal setting, that's absolutely fine too. There's no hard and fast rules with in this thing called life after all, only those we impose on ourselves.
Whatever you do, I hope 2023 is a great year for everyone and there is more joyful stuff in it than the shit stuff.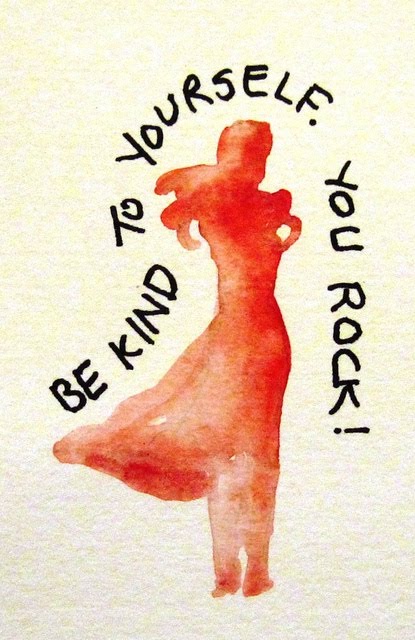 Much love, and as always be kind to yourself, YOU ROCK!
Krissie x