Hey there,

Welcome to my little corner of the web.
Who am I? I'm Krissie Kirby , AKA The Welsh Wonder Woman.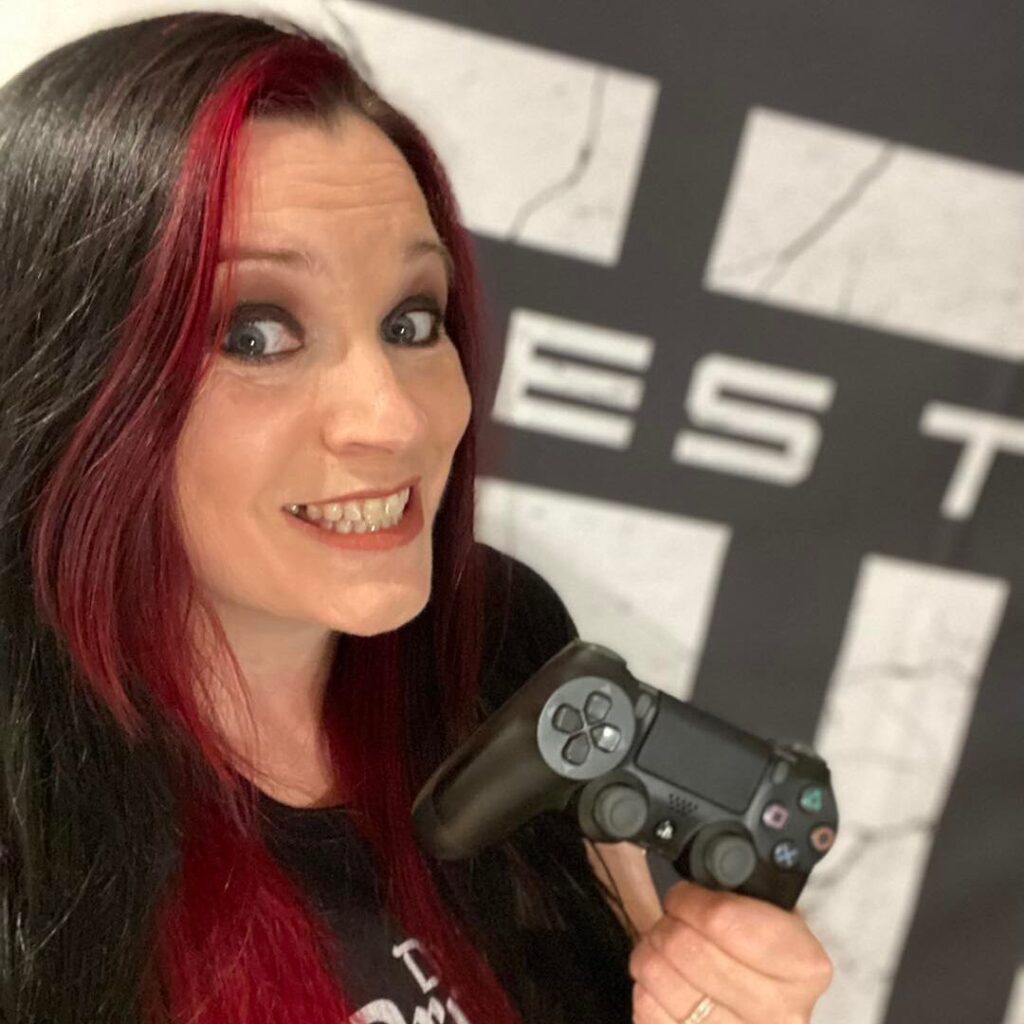 The nickname was given to me by a metal reviewer, one year, after my old band Triaxis had played a gig that they the reviewed. I always wanted to use it as more than just a throw away title and utilise it.

Why The Welsh Wonder Woman? Well, I'm Welsh for starters, and for those who know me, know I have been infatuated with the Amazon Princess since I was very young. I have an extensive memorabilia collection and even have 3 Wonder Woman tattoos – there is room for more. I tend to wear a Wonder Woman logo belt buckle, on stage, so I very much wear my fandom on my person at all times.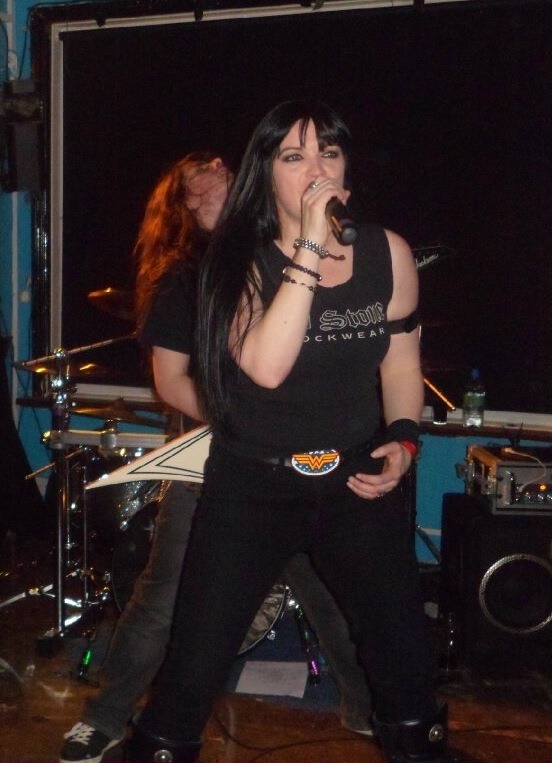 About me!
I am a cosplayer, comic book reader, gamer (primarily PS4), table top role player, live action role player and who also has a love of fitness and happens to sing vocals in a heavy metal band. I also like to spend a couple of evenings a week streaming game play or crafting and just talking random rubbish on the interwebs via Twitch.TV.

I'm a very proud nerd.

What first got me into blogging was the fitness journey I found myself on, a long time ago, under a blog entitled 'No More Mrs Fatty McFat', where I documented by journey from 18 stone 3lbs (253lbs or 115kg) to around 11 stone 4lbs (158lbs or 72kg). I've since put back on some weight but I am actively now losing it again – stress is a bitch! – and am also starting to blog again.

I was also recently diagnosed with clinical depression and am now taking medication to help with that. I am also blogging about that because we need to talk about such things.

The old blog will slowly be added to this site, in an archive format, while I start to write under various categories. I have a lot to say about a lot of things and I obviously like to do things as complicated as possible, it seems.
So, welcome! I hope what will be added over the next few weeks will be of some interest and hope to se eyou all in chat on my stream or at a Con in the very near future!
Much Love