I moved the blogs to a new space and continued them as part of KrissieKirby.com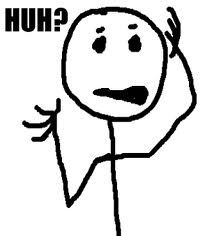 I decided to combine the personal and business journeys into one place and stopped writing under the No More Mrs Fatty McFat blogs. I'm not sure why i did that. i think I did it to stop multi-posting but, inevitably, I lost the login details to the original blog.
Once the studio was shut, I returned to blogging with No More Mrs Fatty McFat Part 2.
The posts that follow this are from the second blog space.

For posts that were written during Kirby's Personal Fitness and Training years, you can access them still here – although I have lost all the blogs from my previous website as my backup corrupted. Ah well, shit happens!